Nothing to do with awareness, (well directly) but pretty cool anyway.
Link:
http://www.co-intelligence.org/newslett ... isons.html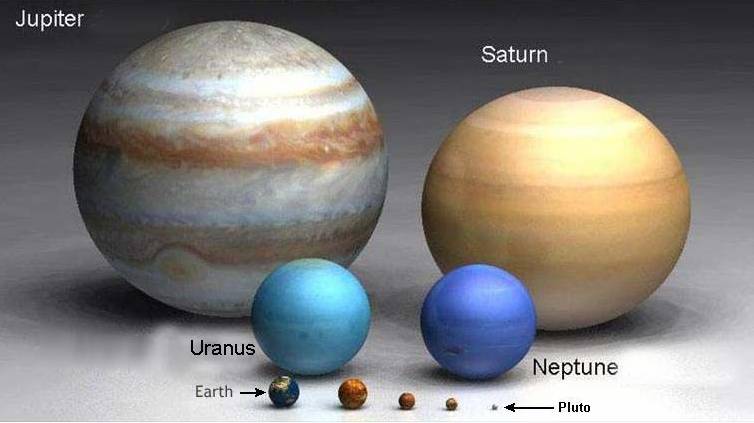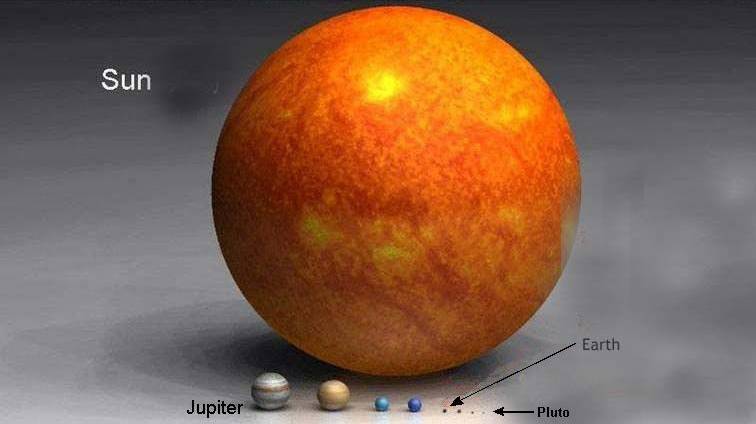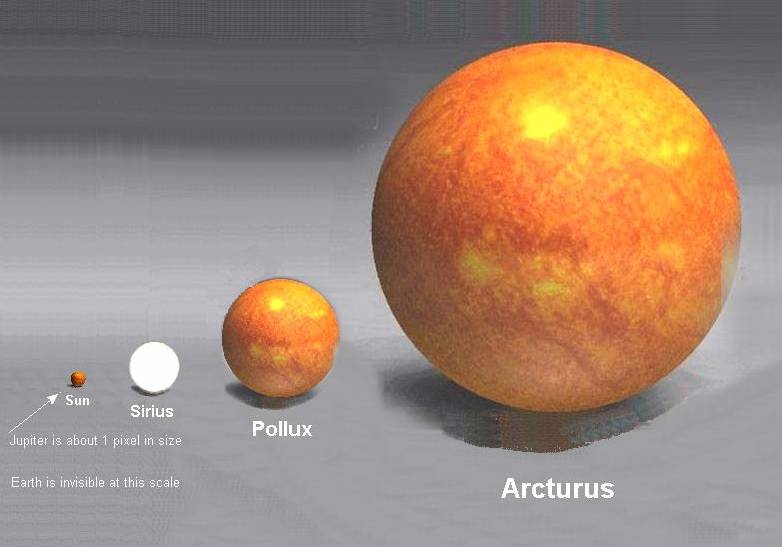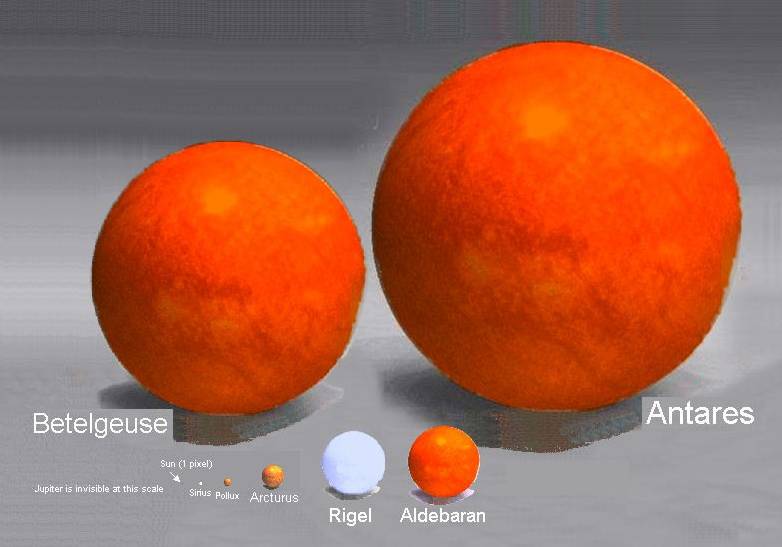 "Antares is the 15th brightest star in the sky. It is more than 1000 light years away."
I think:
1 light year
= 5,865,696,000,000 miles
1000 light years
= 5,865,696,000,000,000 miles
Edge of the universe is around
15 billion light
years away.