downeyjr wrote:Energy is still a physical thing in the physical world, atoms are physical. Existence of a non-physical entity has not be proven nor it can be proven, but so far what we see around is all physical, thus there is no point in believing in non-physical. This would be the same as to believe in Paradise and Hell and God

But if you like to believe in things without facts, such as God, a flying strawberry and a non-physical entity, then nothing can be done.
Yes, but abstract objects like a "flying strawberry" still has a symbolic representation in physical space, which is formed by a unique pattern of neurons firing in the brain. Abstract objects can also lead to a man-made physical replications....of say a flying strawberry.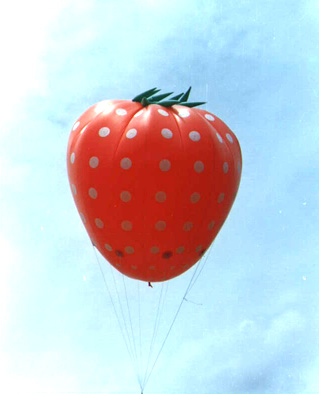 Our "I" is merely a symbolic-self.... But it does exist.... and has real consequences on our physical body in a physical world.
Just ask any person who has suffered from mental illnesses, like agoraphobia, how real the symbolic-self can feel. I'm sure they will all tell you that agoraphobia manifests as a physical phenomena on their nervous system, but how is it possible if the self is merely symbolic? How can something which is merely an abstract idea have a casual effect on a physical body in physical space. Because the abstract symbols have corresponding neuron-firing patterns embedded the nervous system.... There is a link between the symbolic (abstract) and the physical world.
Therefore, a downward causality forms, allowing the abstract domain (symbolic-self) to feedback to the physical domain (nervous system).
But this feedback loop only maintains itself as long as there is symbolic content being fed back to the nervous system. To stop symbolic content being fed back, we have to stop paying attention to the symbolic content. This can be achieved by shifting our attention to empty space or silence in physical space.... Empty space has no symbolic representation in mind-space. So the symbolic content being fed back creates 'momentary' stillness in our nervous system.